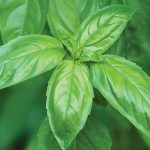 Genovese
A spoon shaped Genovese, dark green leaf,bushy, strong, compact plant with intense aromatic leaves. Excellent shelf life after cutting.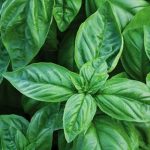 Large Leaf
Annual. Large serrated or deeply cut leaves are slightly larger than regular strain. Licorice flavor and fragrance.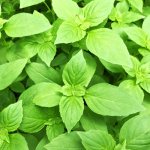 Lemon
Annual. Small pointed leaves with distinct lemon flavor.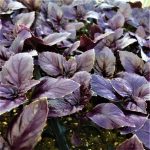 Red
Annual. Dark Opal, plain edged leaves are dark red.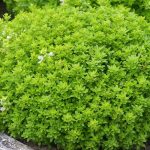 Spicy Globe – Small Leaf
. Compact growth forming tiny 6 in./15cm mounded plants. Heavy basil flavor.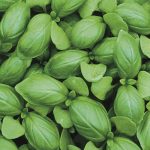 Sweet
Cupped 3 in/7.5 cm serrated leaves. Spicy flavour, slow bolting.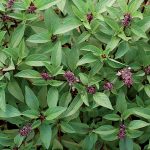 Thai
Stronger licorice taste than Italian basils, plant has small leaves, purple stems and a strong clove scent.
Contact
Contact L&D Ferragina for all of your wholesale vegetable and herb bedding plant needs. Also offering tomato, strawberry and flower hanging baskets. 
905-775-4389
ldferragina@gmail.com
1601 Canal Road, Bradford ON L3Z2A4
Get In Touch
Contact L&D Ferragina with any questions or comments you have. We are always ready to assist in anyway we can.