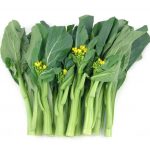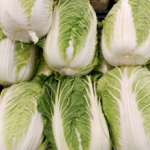 Napa
Napa has sweet, crunchy, and celery-flavored leaves, and are one of the most sought-after ingredients in the oriental cuisine.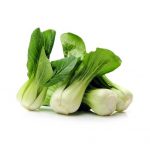 Pak Choi
Pak Choi is a member of the cabbage family. Its structure looks like a squat celery, with either white or very pale green short, chunky stalks and glossy, deep green leaves. The texture of both leaves and stalks is crisp, and the flavour is somewhere between mild cabbage and spinach. If very young it can be eaten raw in salads, but is best when briefly cooked.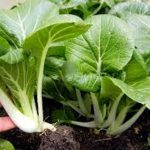 Toy Choi
Very similar to Pak Choi in look and taste. Mini/Baby Pak Choi can be cooked whole.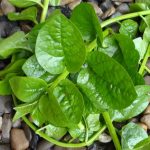 Contact
Contact L&D Ferragina for all of your wholesale vegetable and herb bedding plant needs. Also offering tomato, strawberry and flower hanging baskets. 
905-775-4389
ldferragina@gmail.com
1601 Canal Road, Bradford ON L3Z2A4
Get In Touch
Contact L&D Ferragina with any questions or comments you have. We are always ready to assist in anyway we can.