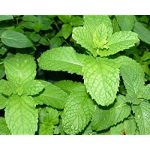 Mojito
Perennial. Milder flavour than other mints, used in Mojito cocktails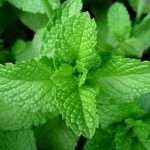 Peppermint
Perennial. Dark green leaved, spreading plant strong peppermint scent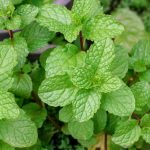 Spearmint
Perennial.  Sweet scented mint, best mint used for cooking.
Contact
Contact L&D Ferragina for all of your wholesale vegetable and herb bedding plant needs. Also offering tomato, strawberry and flower hanging baskets. 
905-775-4389
ldferragina@gmail.com
1601 Canal Road, Bradford ON L3Z2A4
Get In Touch
Contact L&D Ferragina with any questions or comments you have. We are always ready to assist in anyway we can.